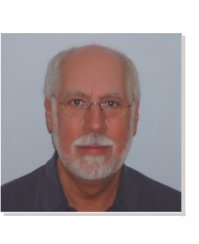 am a guitarist, vocalist, songwriter and teacher from Elmira, NY.
I am presently performing in and around the Southern Tier region of New York State and the Northern Tier region of the Commonwealth of Pennsylvania.
I am an active member of the Buffalo Musicians Union, Local 92.
I formerly lived in Buffalo, NY and also Boston, MA, both cities for over a dozen years, and I have performed all over the world.
My current act is The One Man Band. My vocals and guitar are accompanied by my own original arrangements of all my songs by using a laptop and BAND-IN-A-BOX ® software.
My arrangements are unique and sound like a full band with strings, piano, bass and drums.
My musical styles range from vintage Sinatra to old rock 'n roll. I even do a few country tunes. You can check out some of my songs on my SONGS page.
I play all venues from nightclubs and banquet halls to private homes. I am often booked to play high school reunions and dinner parties. You can check out my GIGS page to find out where I am currently playing.
I am often chosen because of my large repetoire and ability to play at the appropriate volume level for any function.
The One Man Band music is also appropriate for any occassion where either soft background or jazzy dance music is required.
---